We made it! Ahh, our feet are firmly and happily planted on Montana soil once again and we haven't stopped moving since we arrived. We've reconnected with friends and family, I've started my
pastry class
(more on that soon!), we went and checked out the old motel we bought (that's a whole post on its own) and Erik even raced in the Rocky Mountain Roubaix.
I'm still trying to unpack and settle us in our new location, Dillon, MT but here are a few photos of our roadtrip home and our first week back.
We went from this....
...to this. Well, hello, Dillon.
Our movable sporting good store



Downtown Durango. Finally, mountains and microbrews!
We went treasure hunting in Gallup, NM. I just couldn't resist these beauties.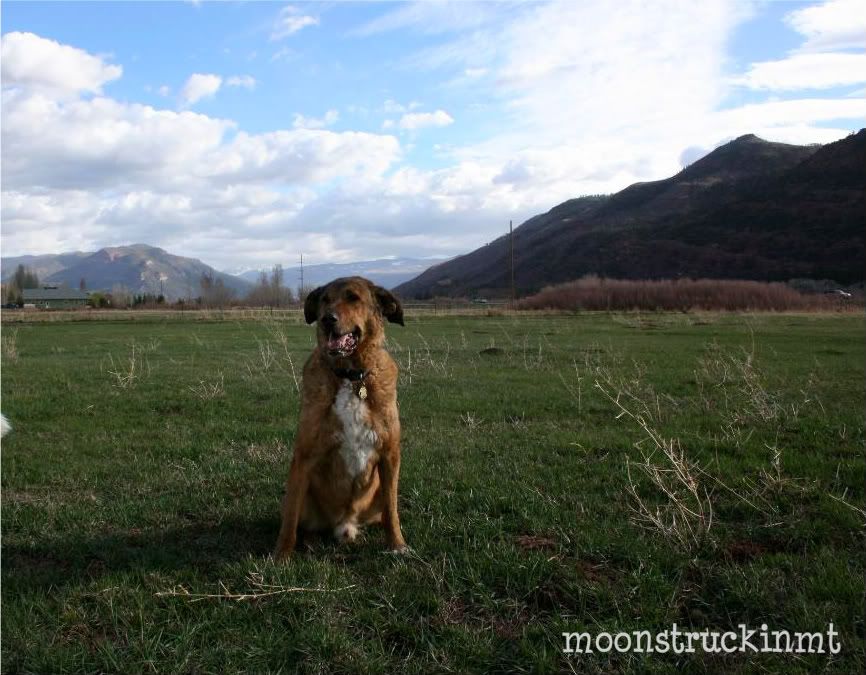 What?! Green grass and no stickers? Riley thought he'd died and gone to heaven.
The new project, Hotel Albert.
Racing the Rocky Mountain Roubaix
Life is sweet thanks to my new friends at Posh Chocolat.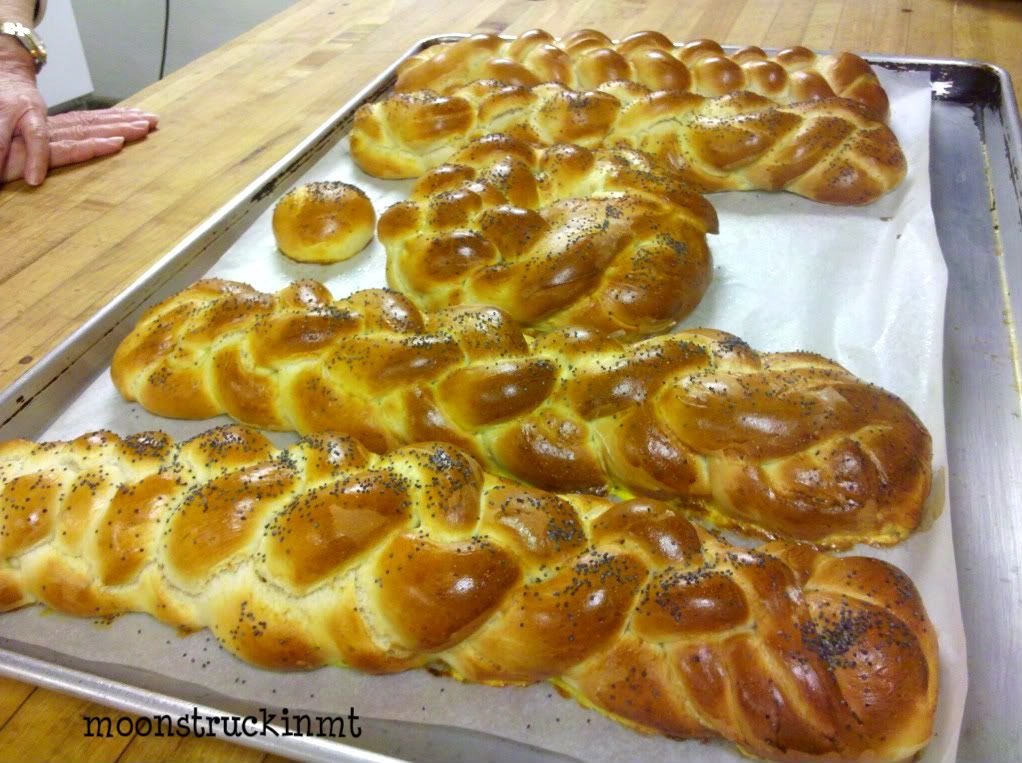 Everybody Challah! Loving my pastry class. Yes, mine's the round one in the middle.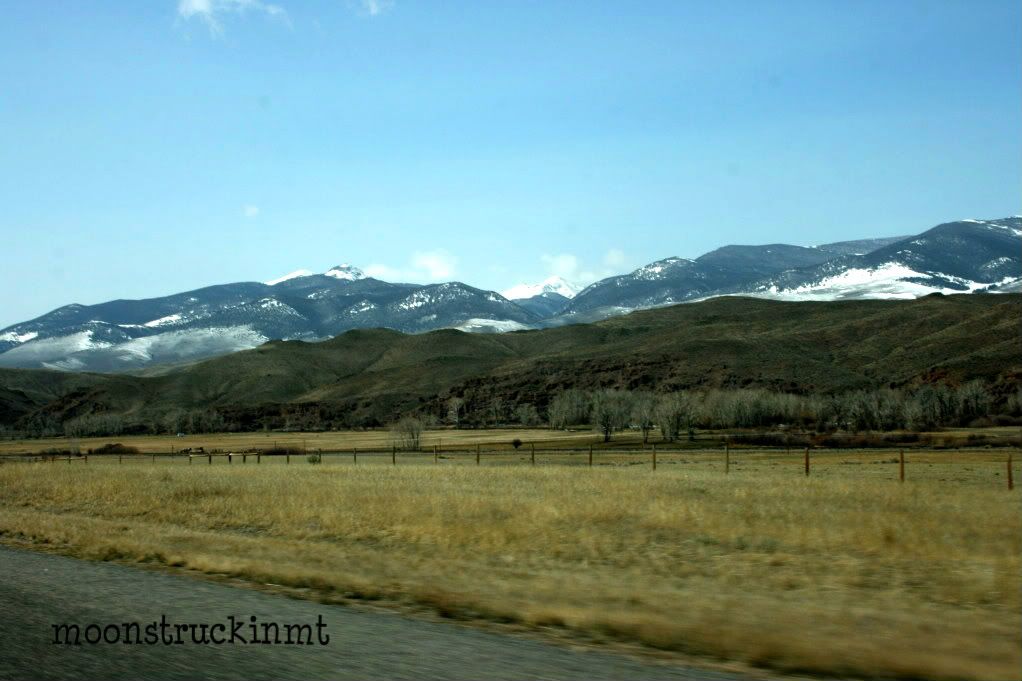 Oh, those Pioneers! Looking forward to getting to know you better.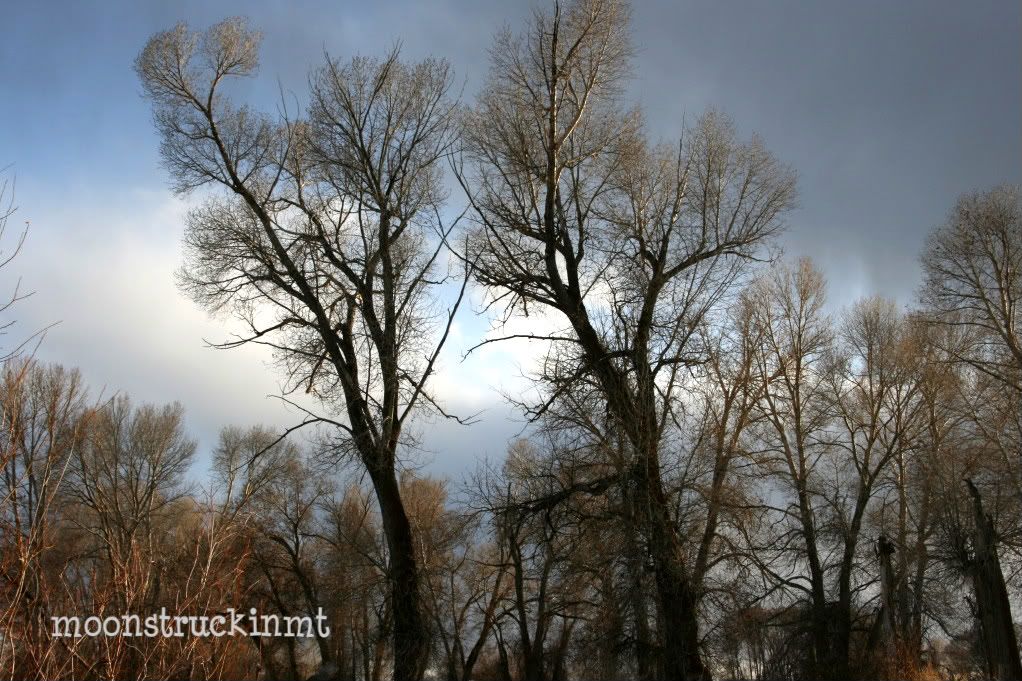 A view out my window
Sneaking off for a little fishing. This is our new backyard.
Evening fly-fishing. At least I'll know where to find him.