"Life should not be a journey to the grave with the intention of arriving safely in a pretty and well preserved body, but rather to skid in broadside in a

cloud

of smoke, thoroughly used up, totally worn out, and loudly proclaiming "Wow! What a Ride!" ~ Hunter S. Thompson
Bonfire at Hotel Albert
Those immortal words of Mr. Thompson have never rang so clearly in my mind as they do this December afternoon. I'm staring down at the end of 2011 and standing on tiptoes to try to get a clearer view of 2012 fast approaching. I can not believe my last post was in May. So much, SO MUCH, has happened since then!

Life these past seven months (7 months!) was full-throttle, sparkling and full of possibilities. Full of love and friends and reconnection. We worked hard, we played hard, we laughed....a lot. And, yet, it was also cloudy with confusion, struggle, sadness and loss.
Since my last post, I have been from here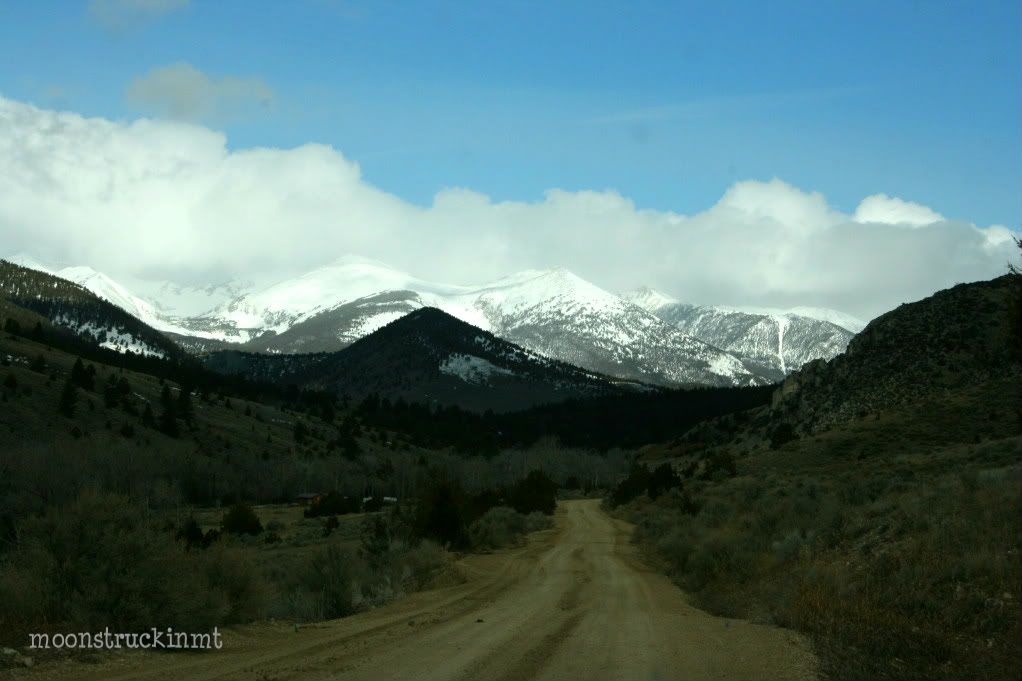 The Pioneers
Beach babies
Kayaking in Glacier or, as we like to call it, heaven
Charleston churchyard
We've enjoyed bonfires, a wedding of a childhood friend, a celebration of 40 years (my brother), and get-togethers with dear ones from close and far away.
Getting my caulk on at Hotel Albert
We've hiked, argued, learned how to install a metal roof on an old hotel (thus the arguing!), kayaked, rode moonlight bike rides through Yellowstone, explored historic southern cities and old, western ghost towns. We've traveled and explored Montana, South Carolina, California, Idaho, Washington and Oregon. And, I started back to school with the vision of a bachelor's degree in my sights.
Ghostly Bannack
And, we've cried. We lost one of our four-legged family members this fall. Riley. His spirit was willing but his body gave out so...we learned a serious lesson in saying goodbye. And...of carrying someone in your heart.
Our Riley. We miss him.
And now we find ourselves at the end of 2011. I'm sitting here in the sunshine of California, soaking it up as our next move is looming ever closer. Nina Simone is singing Sinnerman. She sings of prayers, "Don't you see me down here praying?" I'm not a much of a pray-er, not even sure if my prayers will be heard but.... today I pray. I pray that 2012 is as chock full of adventure, love, family and friends as 2011 ever was. I pray I make it through my degree quest and I can come out the other side proud of what I've accomplished. I pray that Riley, my honeybun boy, finally catches that rabbit he was chasing all his life and I pray he's sitting in a little patch of sunshine of his own. I pray that the world can find a respite from the weariness and embrace a bit of peace. And I pray for you, for all of us. I pray that this New Year is full of many wonderful things....with maybe just a bit of magic sprinkled in.
May you have a good ride in 2012 and a very blessed and Happy New Year!